I'm told I'm fussy……..mainly by people married in their 20s who have never had to navigate the relationship market.  Whilst it occasionally aggravates me, as though my age, 'withering' ovaries and divorced status mean I should accept anyone –  I have also started to embrace the word.  What others view as fussy is what I now interpret as value.
I have started to place value on myself that is more than being married or having children.  I'm fussy.  I'm not settling in a way that forces me to go back ten steps in life when it's taken eight years of emotional and physical work to get to where I am now.  I'm fussy.
That's not to say that I don't want a partner.  I would like a relationship with the right person and like most singletons, I do get pangs of loneliness.  Whilst I'm sure someone is out there, for now I am happy living alone rather than succumbing to a pressure of living a life that I have no desire to live.  The right person would be a lovely addition to my life and not necessarily filling some need I have, if that makes sense.
I have only ever connected with one Muslim man after my divorce.  I was savvy enough to know something didn't feel right – not savvy enough to be able to put my finger on it at the time.  I went with my trusted gut and ended it, amicably enough.  I'm much more self-aware now so I can pin point exactly where my discomfort was; he had a lot of struggles and I was constantly trying to fix them.  It was all too reminscent of a dynamic that's existed in a lot of my male relationships.  I don't think I've connected with another bloke Muslim bloke since then, despite meeting a few over the years.
I find it difficult to explain to my white counterparts the differences and frustrations that exist in our relationship worlds.  They've never had to navigate words like 'homely', 'see my parents as yours' or had that 'living with my parents' bomb dropped on them two meets in.  They will never understand the nuances that exist behind those phrases either.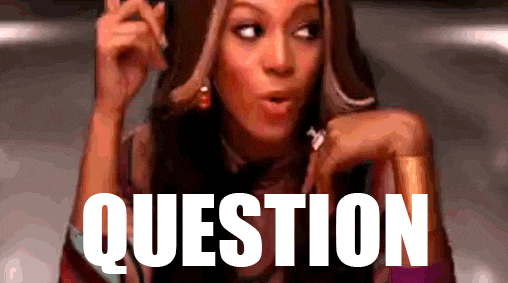 So here's a question for woke Muslim women out there.  Given the lack of woke Muslim men, what have been your experiences connecting with men outwith the faith?