This is a slightly older post from 2016:
I was off to Palestine.  For as long as I can remember it's been somewhere I wanted to go.  Fed up of waiting for people to come with me, I made my decision, it would be a solo trip.  I didn't want to go as a standard tourist either, I intended to spend some time there and preferred to take it at my own pace.  Ignoring the ensuing negativity and some well meaning concerns, I set about preparing for the trip.
I'll start with the border,  the process I had been dreading since deciding on this trip.  Even now, I'm not entirely sure what possessed me to go through Jordan, Allenby bridge, as opposed to fly directly into Tel Aviv.  Maybe I didn't fancy being a lone hijab wearer in that airport.  I vaguely recall having difficulty finding flights to my next destination from Tel Aviv so figured this would be easier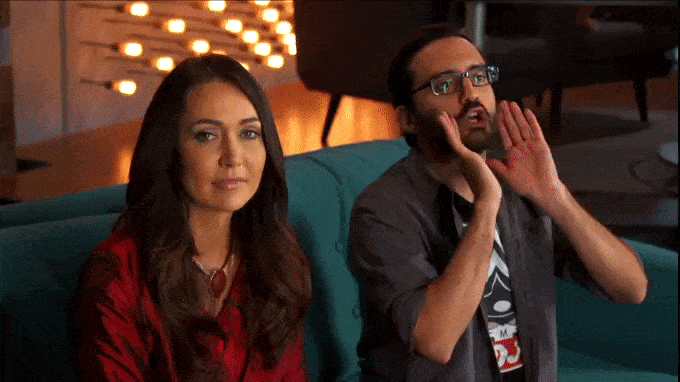 It was not easier
I entered Jordan and opted to stay the night at a slightly upmarket hostel; The Amaan Pasha Hotel.  If you're a lone traveller then I highly recommend this place.  The staff are extremely personable and it's easy to connect with other travellers.  If you're looking for five star then it's probably not for you….maybe not the place if you're looking for three star either.  My day was spent sleeping after a tiring journey and then being taken on an evening walking tour by the general manager, Feras.  Sitting on the terrace in the evening, a few people got talking to me, particularly an American chap called Joe, headed the same way although on different dates.  We exchanged some details and agreed to let each other know how difficult the process was to enter.  I was first up.
Richard, the taxi driver, came to pick me up.  He moonlighted as a tour guide so I was given commentary on the way as well as some more tips on the Do's and Don't at the border.  He escorted me in and kindly waited until he could see my ticket was purchased.
 First Step – fill out a bit of paper with your details and hand this, along with your passport, to the first window.
 Second step – pay an exit fee if it applies (I had been in Jordan less than two days so I was exempt).
Third step – wait for the bus to arrive (they keep your passport until you board the bus).
On the bus, I got talking to an American girl beside me who was slightly confused about the payments, thinking her exit fee was her bus fare.  We still had 7 JD (Jordanian Dinar) to pay for the ride as well as 1.5 JD per piece of luggage. We got our passports back on the bus and paid our fare here too.  The crossing itself was fairly anti climatic, a five minute bus ride to cross the border.  Once over, soldiers checked inside the bus and underneath before allowing us to disembark.
As our luggage was screened, my case got held back for extra checks.  I didn't see them break into it so not exactly sure what they were doing.  My American friend wasn't having much luck, her luggage had been picked and was being emptied infront of everybody to find the culprit from the x-ray reading……an Arabic book.  She had been in Jordan studying Arabic for a month and was travelling into Jerusalem for a few days after finishing her course.  They weren't happy with their find.
I eventually received my luggage and proceeded to obtain my visa.  I was asked a few questions about the reason for my visit, where I would be going etc then handed a white sheet of paper to fill in and told to sit down.  If you get this white sheet then make yourself comfortable, you're going nowhere fast.  They seemed in no rush to want to speak to me so I took advantage of this time to annoy my fellow man.  There was the Arab family from Toronto, played cars with a couple of their kids and had a bit of a bitch with the adults.  The Spanish couple next to me, the woman's Arab father seemed to be the issue.  Then there was the French girl with a suspiciously sounding Arab name.
Around three hours passed before somebody, I like to call her Sullen Cow, eventually came to speak to me. "Why aren't you married?" Me: "Eh, I don't have an answer for you, erm…I haven't found the one?".  Clicks her fingers at me, "Sit down".  Another two hours passed before S.C returned.
Questions ranging from my visits to Pakistan (one when I was 6 years old) to my marriage breakup were asked. My motto is always have fun so five hours of farting around doing nothing wasn't going to stop me.  I got into acting mode. "Why are you single?".  Me: "I'm just getting over a breakup (stretching the truth to put it mildly)….(teary eyes)…..(voice cracking)….It's a bit difficult to talk about…..(rummages in handbag for some tissues)……(unladylike snorting in an attempt to do a cute sniffle)".  Her eyes remained fixed but she shifted a bit uncomfortably.  "Could you atleast get me some water please?"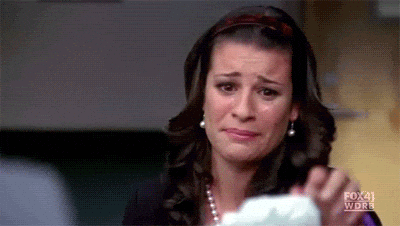 I got told to sit down, I didn't get my water.  Another two hours passed.
My American friend had been questioned five times at this point and been denied entry.  She kept away from me, telling me she didn't want to affect my chances of getting in.  At hour 7, I was pretty sure I was being sent back anyway.  Then came the obsession with my phone number.  What other numbers did I have (none), they knew this wasn't my only number (it was), what was the other number etc etc.  Slightly agitated by this point, I told them to phone my work (they had already taken the number from me), ask any of my colleagues for my number and they could verify everything.
Half hour later, S.C returned. "Why are you travelling the Middle East alone…you know it's not very nice to do that as a lady?" Cue one agitated, melodramatic and hungry (!) woman. "I've travelled across the Arab world as a single female and I've NEVER been asked this question once….I come to Israel and I'm asked it for the first time.  I thought Israel considered itself more open minded than the Arabs?"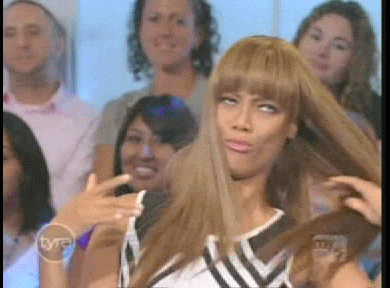 No way in hell am I getting in now, I cursed myself for my smart mouth. She stormed off. Ten minutes later, my passport was given to me and I was told to move.  "Which direction?" I asked.  S.C nodded towards Israel.
Unexpected to say the least……..but that ladies and gents is the story of how I got in!
Follow up post of my second border entry in 2018, this time at Tel Aviv airport, will follow so keep your eyes peeled.  If you're travelling to Palestine and have any questions about the border or otherwise then feel free to hit me up in the comments section.