It's been a year!  One year ago: I nervously started this new blog, opened up to the good people of Glasgow, braced myself for some finger wagging but in the end had a jolly good time writing!  Is it pretentious to wish myself "Happy Blogiversary"?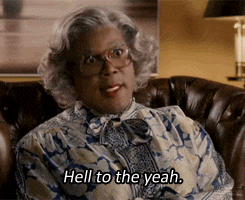 Okay then, moving on.
My hibernation through sheer burn out ended in January and I am back to my raging social life.  This mainly involves eating Belgian bites at What the Fudge and drinking their house special chai.  I wish they would be my affiliate so I could get all the dessert I want whenever I mention them – can someone make this happen?
I'm not oblivious to the family of six glaring at me, willing me to get out the booth I'm comfortably sharing with my chai and laptop. However I've decided to ignore their bulging eyes, take my time and share some things I've learnt this year through the blog:
The "D" word
Muslims are massively triggered by the word "dating".  Can we break it down? When you meet Abdul for a coffee "to get to know him", that's a date.  I date (sadly averaging two a year but it counts).  Chances are you also date.  I know the word "rishta" seems less likely to invite gossip but maybe it's just time we owned the "D" word – what do you think?
Where it went Wrong: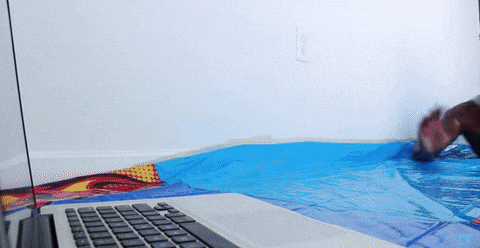 I have found it rather difficult to have reasonable conversations with a particular group of Muslim men.  My posts on domestic violence, the Mosque and Pakistani in-laws seem to invite the most messages from them.  I have always tried to be open in the comments section therefore find it frustrating that some men will only engage with me through private messages.  Debates are healthy and we can grow from them; disagreeing over an opinion isn't a personal attack. To those who do publicly comment, of which there are a few, you have my respect!
Where it went Right:
I had hoped my blog would invite people to talk openly about their lives – I just didn't expect it to happen so……….openly.  I have had some brilliant exchanges in the most random of situations with people who follow my blog.  I personally believe that if you can open up a difficult conversation once then it is only the start of opening it up within your life.  I feel a deep sense of honour that people, who don't know me on a personal level, would share such private aspects of their lives with me. I hope it has, for them, only been the start of bigger and more open conversations to happen.
You Go Girl!
This is embarrassing but I'm going to own it……I did it.  Yes, I conquered world peace.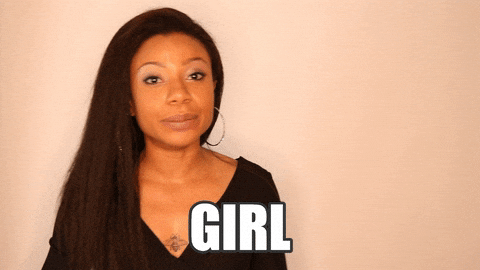 Okay you rumbled me – world peace was not on the agenda last year.  I did however do this by myself.  It's no secret that my self-esteem has taken a massive hammering over the years and I have (naturally) relied heavily on people in the past.  Whilst I have family with ridiculous social media presence (they're blue ticks on twitter, whaaaaat!) – it felt important to build this blog myself even if it happened at a modest rate.  For that reason in particular, I truly appreciate all the likes, shares, comments and tweets from those who genuinely enjoy my pieces – thank you very much!
So now that I feel good about myself – it's okay to ask the blue ticks to re-tweet me………right?