I'm supposed to be on hiatus but couldn't resist the temptation to fire out a little post.  In need of a bit of R+R recently; post wedding fever (oh aye), a house move and a bout of shingles, my best friend Sai organised a cinema date and off we trotted to watch "Crazy Rich Asians".
I found the film a hoot.  Sai and I sat cackling, adding our own commentary, which in turn got me thinking about this blog post.  A Desi (Indo-Pak) twist on the film.  Do feel free to add in your own suggestions, it is but a light bit of fun.
Synopsis
"Rachel Chu is happy to accompany her longtime boyfriend, Nick, to his best friend's wedding in Singapore. She's also surprised to learn that Nick's family is extremely wealthy and he's considered one of the country's most eligible bachelors. Thrust into the spotlight, Rachel must now contend with jealous socialites, quirky relatives and something far, far worse — Nick's disapproving mother".
After watching it, because cinema is ofcourse a totally accurate reflection of culture, I decided the Chinese have a walk in the park compared to the Indo-Paks.  Here's some of my Desi twists:
The film starts with Nick and Rachel meeting for a coffee, planning their Singapore trip to visit Nick's family.  They are spied by some fellow Chinese who recognise Nick.  The news of him sitting with an unknown woman soon reaches his mother through the Asian network.
Desi:  The Asian network also exists but unlike Nick who gets an inquisitive phone call from his mother, Nickinder, you are a dead man.  You have suitably shamed your mother, your family and the community at large.  Your mother will either demand you end it/bring her to the house for inspection/yell at you for being so thick and not choosing a more discreet place to be shameless.
Upon arriving in Singpaore, handsome Nick decides against staying at his family home not willing to be apart from his beaut of a girlfriend during their stay.
Desi:  Nickinder, you may as well have just taken a knife to your mother's heart, cut the vessels one by one and ripped it out.  Your poor mother is now going to have to try to excuse your behaviour by telling guests you have a brain disorder and are prone to acts of insanity.  Strike one Desi Rachel.  Strike one.  
Rachel meets the potential in-laws and they soon discover she doesn't come from a known family.  They're not pleased as they are extremely wealthy.  They basically own Singapore.
Desi:  Scraped through university, dad owns fifty percent shares in a cash and carry and their forefathers were farmers.  You own a fortune 500 company?  Ah but no agriculture background.  Sorry – you're out.  Don't knock that door unless you can bring something worthy to the table.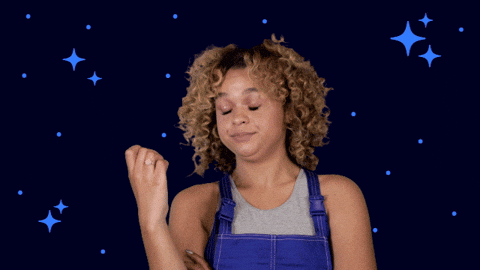 Rachel goes on a hen weekend.  Unbeknown to her, half the group hate her.  This becomes slightly more obvious when they leave a dead bird on her bed.  She calmly buries the bird and carries on with the weekend.
Desi: Poor Nickinder is dumped – in the Desi world, this is his fault.  She's phoned her crew who know a crew who have a crew in Singapore.  These b*tches are going down.
Rachel spends time with Nick's family and asks them to teach her how to make dumplings.  She comments on how lovely it is to have a big family having grown up with only her mother.
Desi:  She has just committed Asian suicide.  Many, many questions.  What exactly was your mother so busy doing that you weren't taught to make a simple dish?  You don't have a big family?  Someone has clearly been at the sun beds a bit too long because you definitely ain't brown then.  Brown-ness exam will follow; language test, family tree test, can you spot a bargain test.
Granny Nick gets wind of Rachel's background and finds it all unbecoming.  She forbids him to marry her.  He proposes regardless.
Desi:  The Dadi has spoken.  She is a formidable force.  Go against her wishes and she will kala jadoo (black magic) the hell out this marriage.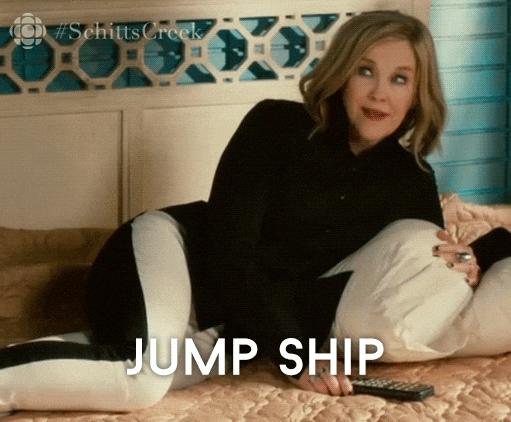 I'll stop there for now, if you've seen the film, add in your own cultural twists whatever culture that might be.  Oh and it's definitely worth a watch – if only for the "who has it worse" element.