Jamie Theakston playing 'If the World was Ending' on the way to work couldn't have felt more apt for me in the second day of 'lockdown'.  He imparts his own wisdom after the song finishes – 'If you're in love and you haven't told them yet then tell them now – life is too short!'  I sense impending doom and take my cue, this is it!  I stop the car, scour my contacts and take a deep breath.  Oh come on, you all know that most of the guys I spoke to are in my blocked list now – no unrequited love on my part.  I carried on with my drive though wondering what other sage advice Jamie will give me.
In all seriousness, like many of you I'm sure, the first week of lockdown has thrown plenty of emotions my way……except, oddly enough, denial.  'It's just a flu' left me a number of weeks ago as the worrying news from Italy started emerging.  Still, plenty else came out and plenty more still will.
A strange calm.  I couldn't fully understand what people meant when they said the broadcast about the lockdown would go down in history.  I had prepared, like many, for it to come.  Maybe I had created some sort of false safety net around me by preparing in this way; the announcement didn't shake me too much.  It didn't seem that big to me in the moment.  It was, ofcourse, HUGE.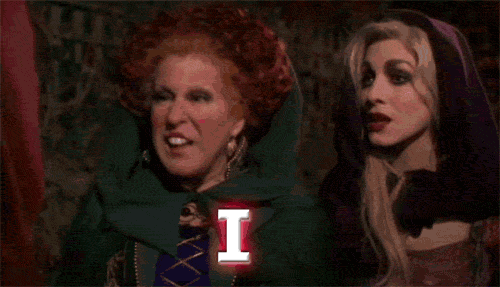 Sheer panic.  As reality set in, the next day, over what a lockdown could mean and how it could progress, I realised that I had some decisions to make over where I should live.  As reality set in……….I started to panic.  While I carry on working, do I risk moving in with family members who have young children/underlying health conditions or do I keep to myself.  Moving in with people will no doubt give some much needed company.  Living alone though gives me peace of mind.  It's definitely a weighty decision particularly with Ramadan and Eid coming up.
Anxiety.  I've been scared, praying that all those I love are protected.  I've been anxious, waking up at night, worried for those that I love.  When I'm scared though, I turn into a snarky bitch.  In a bid to prevent her from appearing, I've had to accept something.  I can't control what others do.  Here's a perfect example from a patient who popped in last week:
'My doctor says I have that virus, I've to go home  and isolate but I really want my prescription first'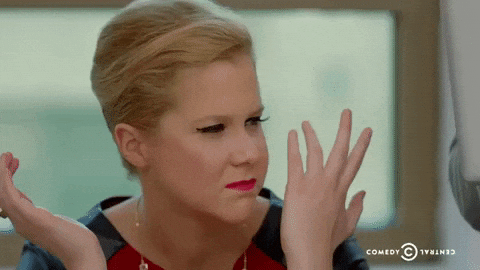 What do you do?  Lecture someone over how irresponsible they are when it's clearly too late and when they clearly also know what they should be doing?
I can't control infected patients from coming into my workplace.  I can't control my parents and force them to shop online as much as I want them to.  I simply can't control what others do.  Understanding that has made me somewhat less anxious.  I can only educate my patients, make an offering to my parents and in the midst of it all, take care of myself by letting go.
Despite being extrovert by nature, I like that life has slowed down.  I suppose I'm trying to find life lessons already in what this virus has come to teach me.  I took far too much for granted, that has become clear – the freedom by which I could move, meeting my family with such ease and wow, I never realised how much I would miss contact!  I love hugs, I love arm squeezes, I love touch.  Blue coloured gloves have become the norm and touch has now become parasitic.
The first week has definitely found me absorbing some hard hitting facts, confronting some hard hitting fears and perhaps trying to let go so that I don't become paralyzed by the 'what if's' of this situation.
Instead I've decided to find inventive ways to keep contact with those I love.  My writing set has been dusted off and I've gone back to the lost art of letter writing, something I used to love before the advent of emails.  I've even become entrepreneurial in a whole week with a possible side hustle.  It involves neighbours on their second walk and receiving a tax-free second income by shopping them in.  I'll develop that business plan later.
Right now, I'm about to take a walk to my sisters neighbourhood.  I'll play peek-a-boo through the window with my one year old niece as bemused neighbours watch an idiot jumping out from behind a tree.