I was invited by an organisation to speak about my experiences with marriage apps; my perceptions as to why more and more Muslim women are using them as well as my own on again/off again relationship with them.  I thought I would share a few of the discussions points here and invite you to discuss your own reasons for choosing apps as well as your own relationship with them.
Ultimately we each have our own reasons for why we choose the app life don't we?  I don't think there's a one size fits all answer.
In my opinion though, the Muslim world has created an unhealthy situation with regards to relationships.  In this context, there's the likes of gender segregation; conservative behaviours at play which mean that Muslim men and women don't interact naturally with each other.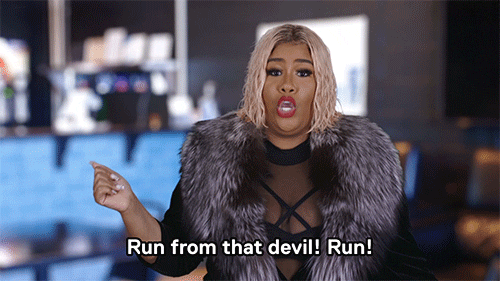 How many of you at university/college/school knew that it wouldn't be seen as right if you were talking to a man?  I was never told not to but I certainly knew I shouldn't because there was an implicit understanding growing up that 'girls and boys don't talk'.  As a result, we haven't formed natural spaces for people to meet.  There's a tendency for Muslim men and women in the same space to often veer away from each other because of the dynamics we've each been brought up with.  Apps have created this space to meet that don't exist freely in our communities and social settings.
I've heard from women who choose apps because they feel they've 'outgrown' the men in their home towns.  I know in Glasgow, a lot of Muslim women feel that many Muslim men haven't quite caught up with regards to the cultural mentality when compared to men in London for example.  Apps therefore allow women to widen their circle if that's how they feel.
For me, there's something about a numbers game – almost psychological and logical.  The more people I can meet, the more likely I am to find someone to connect with.  I suppose that's why I use them.
I would hazard a guess that apps are comfortable for many Muslim women particularly when there haven't been many rishta/dating experiences.  You're not immediately meeting someone and forced into a coffee with them.  There's a bit of traction in getting to know a man, from app messages to moving onto a whatsapp conversation to then moving onto a call.
I think there's a bit of autonomy as well that Muslim women are craving that apps give.  We are choosing a life we want; if a profile is quite clear on something we don't want then we can make a choice and not engage.
Whilst the apps have usually provided brilliant blog fodder, app relationships tend to be shortlived for me.  I do still dabble in them though (the numbers game, right?).  I'm acutely aware however when it's time for me to leave the app world and take a break.  Perhaps it might help anyone else on the hamster wheel of muzmatch/minder etc to assess their own feelings surrounding them.
Me and My Apps
Apps can be a kicker to my self esteem!
My photo is the first thing that presented on an app.  I could have the most brilliant profile; be the wittiest, adventurous and most intelligent person.  It doesn't matter  though because science tells me that my picture will be the main factor on whether I get swiped. That can be quite hard to swallow and it becomes difficult not to fall into the trap of objectifying myself!  As soon as that starts to happen, I exit the apps.  I'm not going to critique the way I look because someone is taking half a second to decide on who I am based on a photo.
Personalising rejections is also a bit of a slippery slope for me.  In real life, I meet one person, get to know them for a while and somewhere along the way a decision is made on continuing the relationship.  If it doesn't, it can often hurt but I move forward from it and start again.  Multiply that by five a week when you're on apps.  I have had mass rejections, ghostings, breadcrumbing, blocked (for no reasons given), unanswered messages and that can really feel awful.  I often have to remind myself that they've not taken the time to get to know me.  A one message exchange gives very little insights into me as a person.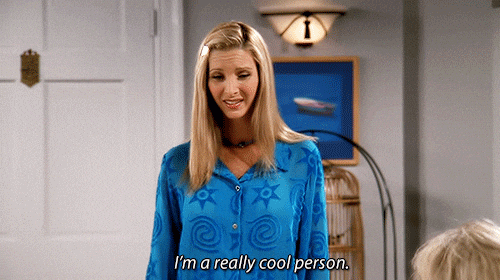 Whilst taking care of my mental health is one of the main reasons why I choose to come off apps, I have another reason.  My own behaviours on it……I ain't so innocent either.  When I feel jaded, I go into apps with a half arse attitude.  I do the same annoying things that men do to me.  I can take days to reply to a message or I match with someone then don't bother engaging with them.  My realisation of this has been quite recent.  Until I am willing to give time and energy to these types of interactions, I need to stay away from the app race.
It's definitely easier taking a break than sending across an apology.